Photography Tips for More Clicks
Hang on for a minute...we're trying to find some more stories you might like.
Robin Conover, editor of The Tennessee Magazine, visited the journalism class  and Inklings to teach them about the basics of photography, interviewing, and writing on January 23.
According to Conover, photography is all about lighting. When lighting a subject, the photographers need to be sure that they have some sort of reflector placed near them to evenly distribute the light. This will make the portrait feel more even.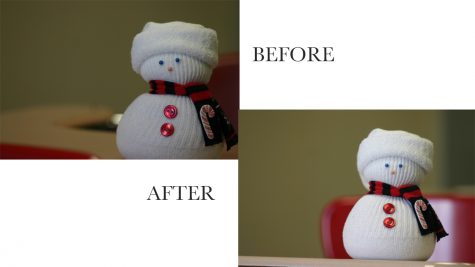 Portraits also have a tendency to look like mugshots. To avoid this, Conover said that the photographer should try to make the subject comfortable and try to take a candid photo.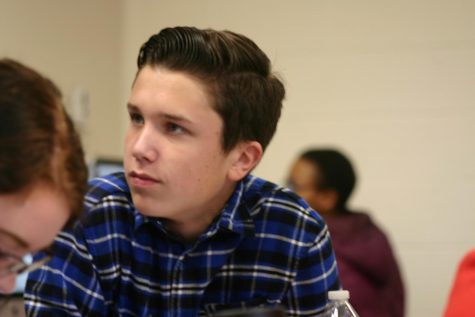 For a more interesting photo, try to blur the background of the photo by using a longer lens and zooming in.
If your photos tend to be blurry, Conover says that you should hold your breath while holding the base of the lens on the camera. Tripods are also helpful but can be expensive!
So next time, whether your on a photoshoot or just experimenting, be sure to keep these tips in mind!