LISTEN UP SENIORS- IT'S NOT TOO LATE!!!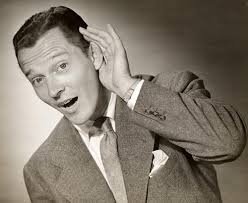 May 18, 2018
Filed under News
Hang on for a minute...we're trying to find some more stories you might like.
Seniors are invited by their elementary schools to walk the halls in honor of their graduation accomplishment. All the elementary schools in the county and city district have opened doors to 2018 seniors who plan on graduating. This is a great opportunity for the seniors to catch up with their old teachers and to inspire the elementary students! If you are interested in participating in the walk at your elementary school, please let Mrs. Fann know asap! It's not too late.