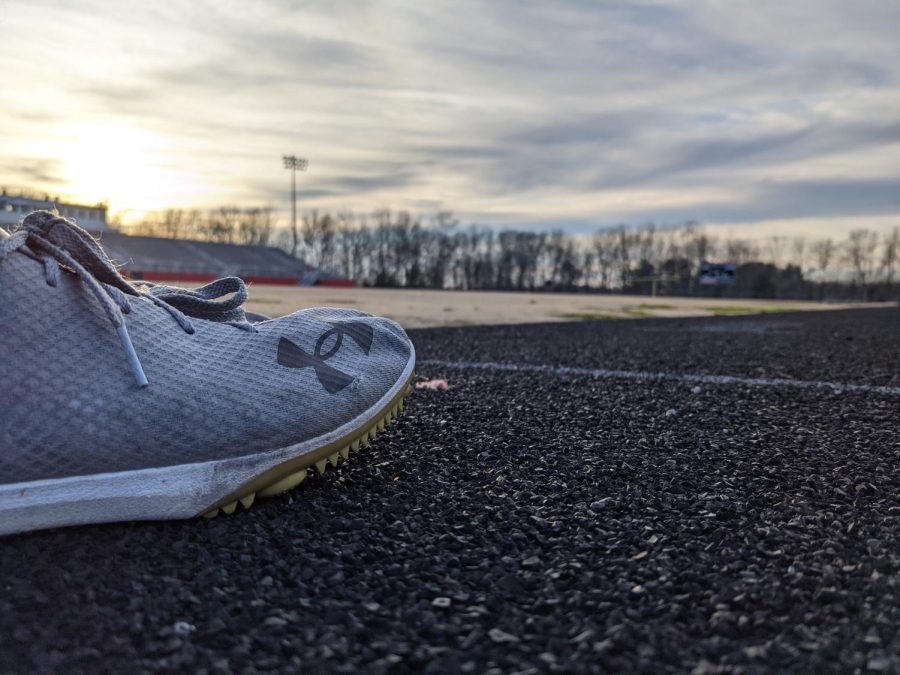 Starting February 14th, the Track and Field season for Coffee County Central High School is in full swing. 
Headed by cross country coach Matt Rossman and assisted by coaches Nikki and Jon Helms, the season is scheduled to be an intrepid one.. 
Track and field has a lot of variety when it comes to the types of athletics offered. From the energetic and powerful, to the resilient and enduring to everything in between, its wide range of skill levels and event types make it an ideal starting place for anyone looking to join a sport, especially for those who lack any prior experience.
As for the 2022 season itself, the team has many big meets across Tennessee scheduled. And with many veterans returning, including those who traveled to state during the fall for the 2021 Cross Country season, as well as a plethora of newcomers, this season might very well contain one of the largest teams Coffee County Track and Field has ever had.
With Coach Rossman at the helm as lead coach, there is already an atmosphere of camaraderie and fellowship being cultivated.. 
"I am looking forward to the season," says Rossman. "I am excited to get to know the kids and build relationships with them."
2022 is an exciting year for Coffee County's Track team. Anyone is welcome to join. And the time to do so is still fresh as of the publishing of this article.
With enough time and dedication, this spring chicken of a team will hatch strong and determined. This spring is shaping up to be fast. Very fast.