Swim Made Its Final Splash
Hang on for a minute...we're trying to find some more stories you might like.
State competition at the University of Tennessee, Knoxville, on February 9-10, marked the end of swim season for the CCCHS Swim Team. So far, the team has won two out of five meets and placed fourth in their division. Swim captain Jack Beachboard and co-captains Anna O'Connor and Kaylee Williams are the only members who qualified for state.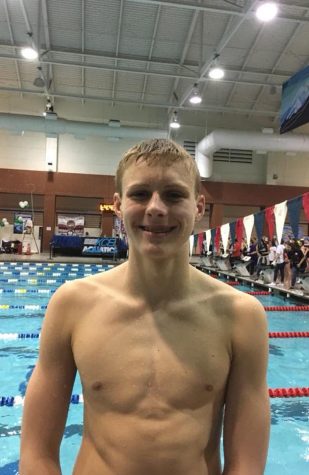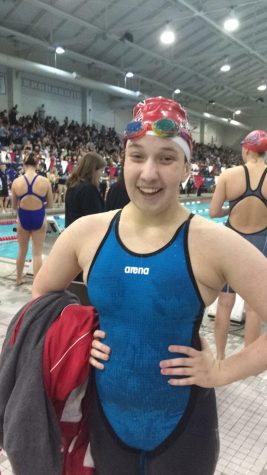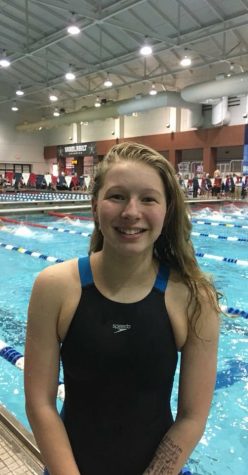 At the regional meet at Nashville Aquatic Center, Beachboard achieved the highest placing in our school's history- fourth place in the 200-meter individual medley. Williams finished nineteenth place in her individual medley, cutting 3.75 seconds off her best, and O'Connor qualified for state in three events. Other members who made regionals were Lindsey Cauble and Jase Rice.
Mrs. Ray stated, "It's been a great experience for me to take on this role as coach. I had not coached anything previous to this." She coached the team for six years and her husband, Mike Ray assisted this year.
Photos provided by Lana Ray