Kathryn Welch, Arts Editor
January 8, 2020 • No Comments
The way people develop their fears and aspirations all depends on one basic variable: their personality types.  According to the enneagram test, a system of personality typing that describes patterns in how people conceptualize...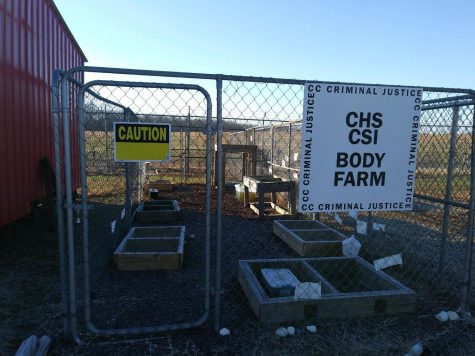 The Origins of the CHS CSI Body Farm
December 4, 2019
Tucked away in the far corner of our school's campus lies a small lot enclosed by a chain link fence....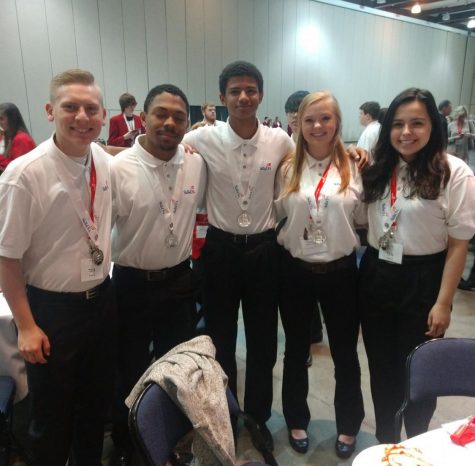 SkillsUSA Returns From State Competition
April 11, 2019
SkillsUSA traveled to Chattanooga for their state competition. Over 2,000 students attended the...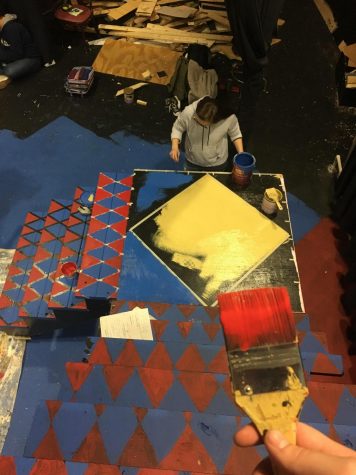 April 10, 2019
This year, the Raider Creators assisted in the production of multiple plays and  a musical. In the fall,...
Jaiden Aquino advanced to the Poetry Slam State Finals on April 20. In addition to the honor of recognition, he advances to the Brave New Voices Poetry...

Loading ...