Red Raiders Step up to the Plate for the Upcoming Season
Hang on for a minute...we're trying to find some more stories you might like.
With spring sports starting , the Coffee County baseball team will go into the season with high expectations. Coffee County's coach David Martin states, "My biggest expectation is that we see growth as being a team rather than individuals and have a winning culture that has developed over the past couple of years. That means we pull together as one and play as one. I also expect us to be at the top of the district and make a run in the region. I feel we have the players and the coaches that can build on top of what we have accomplished the past couple years."
The team also has many goals for the season with one being, "Our goal as a team is to hold ourselves accountable, do our best to get better every day, and give everything we got for the team. Our team goal or what we expect to accomplish is to win district and win the state. That's our goal every year. We set our goals high but if we do what we're supposed to do every day, we can achieve them. I have high expectations for this year's team."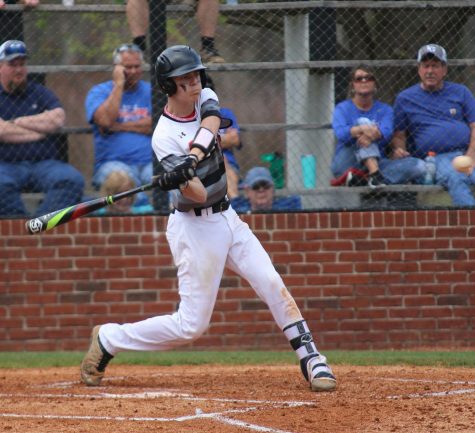 Last season, the team tied for second in the district tournament. Coach Martin believes that the team's greatest strength will be the outstanding pitching along with the offense. In preparation for the upcoming season, the team will be conditioning in order to get into shape. "It's a grind. Conditioning is very important." The Red Raiders will host Columbia on March 12 for a district game. The Coffee Press wishes the best of luck on the upcoming season.
"
Our goal as a team is to hold ourselves accountable, do our best to get better every day, and give everything we got for the team."
— Coach Martin