Espresso Art is Up and Running!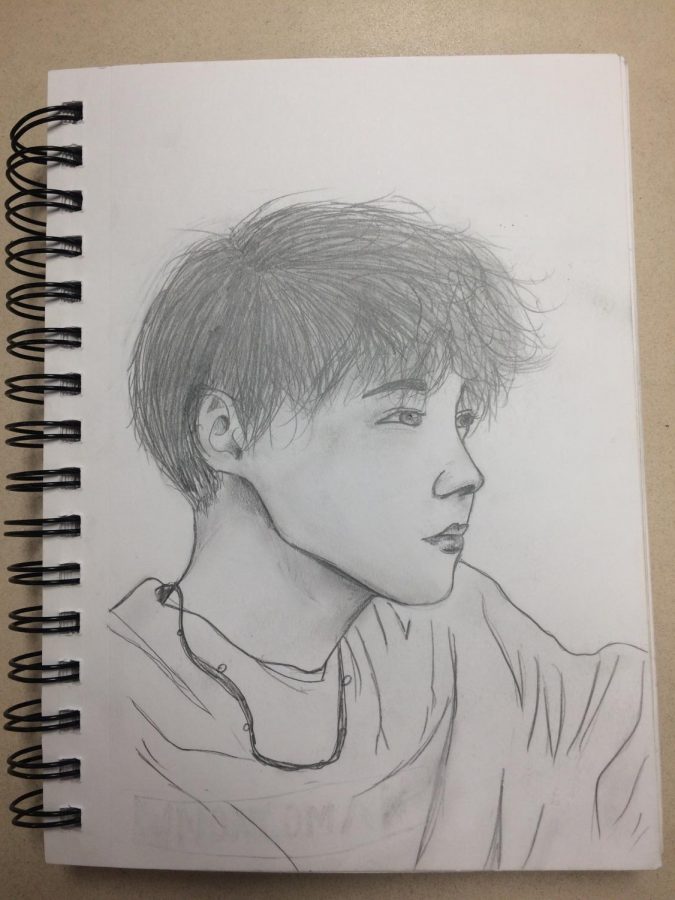 Aryana Hamrick, Lifestyles and Entertainment Editor
September 19, 2018
Coffee County Central High School students have been sending in submissions for the new page Espresso Art. Any CCCHS students are welcome to join in on the fun by submitting their art work at the.coffeepress on Instagram or emailing the art to Freya Hamrick's email (@[email protected] ). Any art work can be submitted including pencil drawings,  photography, short stories and poems. The first 15 students to submit art work will receive five postcards as a thank you from The Coffee Press staff. Here are a few examples of the talented students at CCCHS.