Students Reach $500 Emergency Fund Goal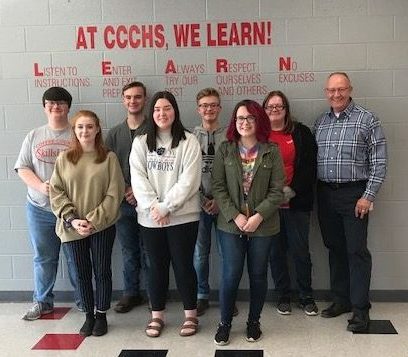 Hang on for a minute...we're trying to find some more stories you might like.
     In Mr. Terry Harnden's personal finance classes, students were challenged to save $500 in ten weeks using Dave Ramsey's material, called "Foundations in Personal Finance." Ramsey notes that there are five foundations for establishing and maintaining financial peace. The first one for students is to establish a $500 emergency fund. Students were given a sheet with ten ideas on how to save their emergency fund quickly. The rules of the challenge required that the student open a new savings account and could not transfer any funds from other sources into it. When a student reached the goal before or at the end of the deadline, his or her name was put on the $500 Emergency Fund Challenge Club wall. Mr. Harnden's students accepted the challenge on September 25, 2018, with the final target date of November 30, 2018, for their goal.
     By the end of the semester, 16 students had met the goal. The names of these students are as follows: Bree Williamson, Alexis Hershman, Sara Dove, George Gannon, Bryson Goines, Slade Barnes, Destinee Lain, Kara Reed Thompson, Dyllen Robinson, Jada Buckingham, Isaac Walz, Mary Spradley, Ann Petty, Koby Howard, Zachary Banks and Dalton McGinnis.
The rest of the results are as follows: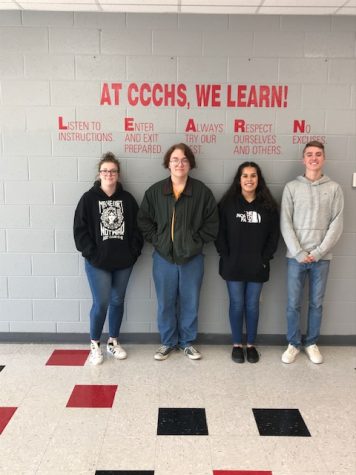 11

 saved 

$1-$50

6 saved 

$51-$100

10 saved 

$101-$150

1 saved 

$151-$200

0 saved 

$201-$250

4 saved 

$251-$300

3 saved 

$301-$350

2 saved 

$351-$400

1 saved 

$401-$450

16 saved 

$500
About the Writer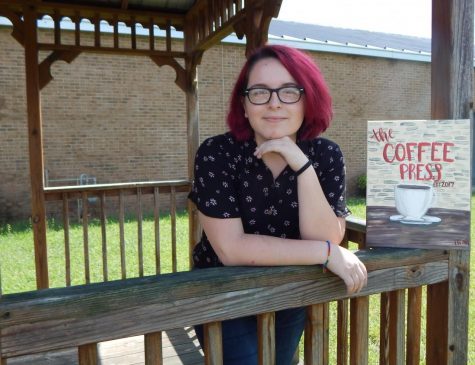 Sara Dove, Copy Editor
 My name is Sara Dove, and I am a 17 year old senior, as well as the copyeditor for The Coffee Press. I will be a member of Interact, Art Club, and Raider...