Office Staff Acquires New Faces
Aryana Hamrick, Lifestyles and Entertainment Editor
March 1, 2019
The administration has acquired two new faces for the school year. Mrs. Laina Meeker has the title of Administrative Assistant, and Mrs. Amy Barnard is the new Bookkeeper.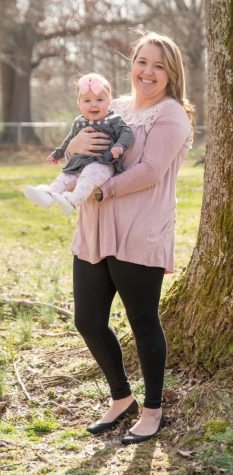 Mrs. Meeker's job directly affects the student body as she is the one who prepares the registration packets for the beginning of the year and orders graduation diploma covers. She is also in charge of time sheets for teachers and staff alike, payment for substitute teachers, and staff attendance. The reason Mrs. Meeker decided on Coffee County Central High School is because she is an alumni of the school, and she has a young child; the school day is the perfect time to work.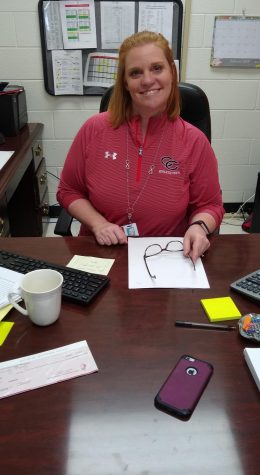 Mrs. Barnard has been a bookkeeper for 25 years and has now joined the Coffee County Central team. A bookkeeper's duties are to record all receivable and payable accounts of the whole school. Mrs. Barnard has a son, Josh, who attends Coffee County Central High School and two younger children, and that was a big part of her decision for the position. Before coming to Coffee County Central High School, Mrs. Barnard spent time on the family farm  and caring for her family.
Coffee County Central High School is very blessed to have Mrs. Meeker and Mrs. Barnard.