Sights to See, People to Meet: CCCHS' Job Shadow Day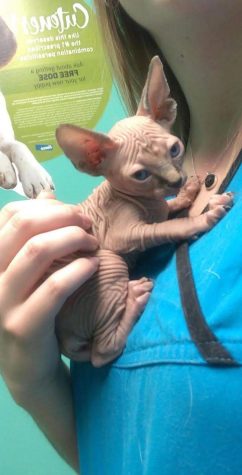 Every year, CCCHS presents the option for seniors to job shadow at a place of interest for their career.
Job shadowing creates an opportunity for students to learn what is required of the job they want to pursue. Seniors only needs to get their job shadow form submitted and signed by their hosts. Students can job shadow at any location, as long as the host allows it, and the student is not related to the host.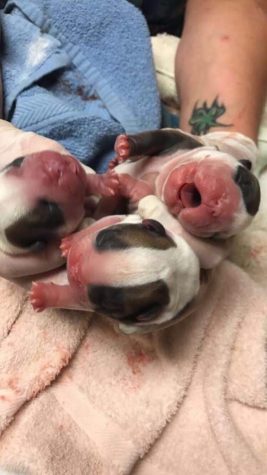 Senior students participated in job shadowing Tuesday. Many students took a look at the job they want to pursue and some even got to participate in small duties at their host site.
Amber Walker, who went to All Creatures Veterinary Clinic for her job shadowing, said, "I saw a neuter, spay, a dog's leg bone being drilled, dog teeth cleaning, newborn hairless kittens, shots being given. It was nice being able to help with some of the appointments and surgeries and to get the hands-on experience of the career."
Through job shadowing, students can realize if they are truly committed to doing the job they're planning on for the rest of their lives. CCCHS encourages every student to take advantage of this opportunity as a senior.