Lady Raiders Strive To Win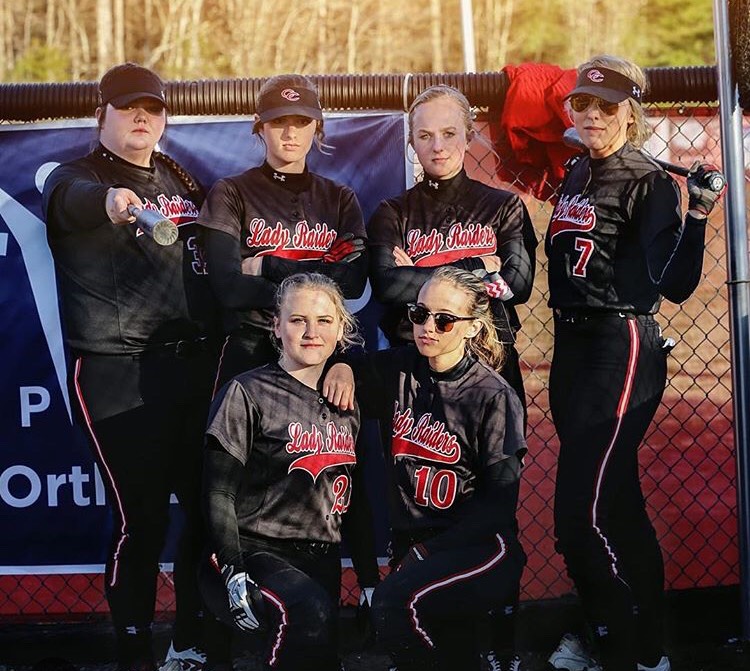 Lady Raiders softball finished the warrior classic tournament with a win on March 21 to 23 setting a new record of 2 to 3. Coffee County will return to district on Monday.
The Lady Raiders softball played Warren County and won the game 22 to 1. The Lady Raiders will return Sunday afternoon and will host Warren County.
Lady Raiders softball played Warren County again and won the game 6 to 1. They will travel to Lawrenceburg on Monday April 1 and play Lawrence County. Both of the teams are entering the game with district records of 3 to 0.
On Monday, April 1 the lady raiders traveled to Lawrenceburg and played Lawrence County. The Lady Raiders and Lady Cats started the game with a tie with records of 3 and 0. Lady Raiders scored 3 runs in the 6 inning to get the win. The Lady Raiders won, the final score was 4 to 3. Keri Munn pitched all 7 innings. Since the Lady Raiders won the game it moves them up 9 and 3 on the season and 4 and 0 in district play.  Lady Raiders softball will travel to Wartrace on Tuesday, April 2 for a non-district game against Cascade.
About the Contributor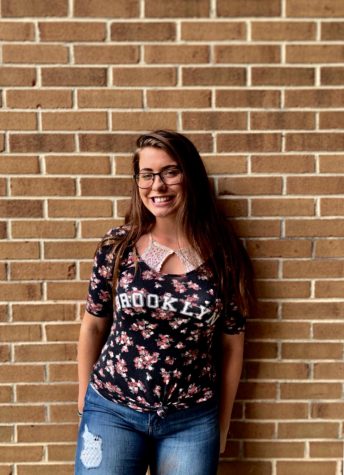 Aubrie Holder, Sports Editor
Hello, my name is Aubrie Holder. I am 16 years old and I am a junior. My hobbies are running and taking pictures. My goal is to go MTSU and major in journalism.