Local artist releases her first platform wide single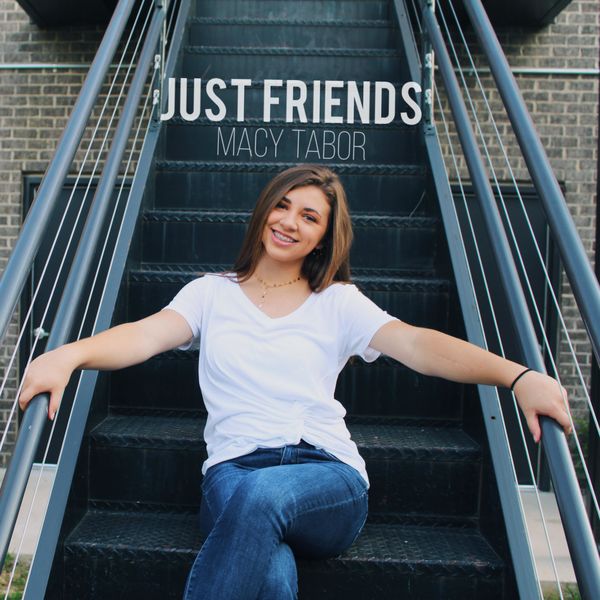 Local artist, Macy Tabor is climbing her way to fame with the platform wide release of her single, "Just Friends." The single dropped on August 30, 2019 across all platforms including Apple Music and Spotify.
Tabor, a junior here at Coffee County Central High School, has been in the country music industry for an extended period of time. She has had a history of live at a number of venues including the well known "Lynchburg Music Fest,"  but this is her first platform wide release.
The single features an acoustic guitar, some light percussion, and some impressive vocals from the 16-year-old. Although the instrumental side of the music is simple, it allows emphasis on Tabor's vocals.
The track follows a storyline of an individual that Tabor wishes to be "something more" with, rather than just a friendly relationship. Her lyrics are relatable to young listeners, because let's be honest, we've all been there. Additionally, her lyrics are calm, collected and composed in a manner which could even get first time listeners singing along to the chorus. 
Although I wouldn't consider myself a particularly big fan country music, I still fell in love with the song upon first listen. The song had me subconsciously foot tapping by the middle of the chorus. With that said, the song is one that I would recommend to absolutely everyone.
After releasing a platform wide single at only 16, Tabor's future in the music industry looks bright. Tabor will perform at Battle Of The Bands on Friday, September 27, at Coffee County Central High School.
You can listen to the single at the following links:
https://open.spotify.com/track/4lFgjZsiRqkGzPAN49CVFo?si=Gfawzd0WTW6exIkSF7fZiA
https://music.apple.com/us/album/just-friends-single/1477884559