Artist Insider: Kinsey York
Student artist, Kinsey York, shares some tips and insight into her passion for art. 
Kinsey, who is currently a senior, has had an interest and love for art for as long as she can remember. Her main inspiration for producing art is derived from the enjoyment she finds in creating new pieces. 
Not one person specifically has influenced her, but the work of a multitude of other artists inspires York to keep creating. 
In the future she plans to attend the University of Tennessee at Knoxville to pursue either a bachelors or masters degree in nutrition in hopes of finding a job as a nutritionist. 
Although York does not specifically plan to make art her career, she does plan to keep it as a hobby. If given the opportunity, however, she would love to use art in her career.
York describes her artistic style as "most similar to realism and I tend to gravitate towards drawing portraits, mainly faces," which she often creates using her favorite media of pencil and ink. 
Seeing the benefits from both styles she has worked in, York states, "I think my first style helped me develop the basic structure of faces. With every art piece I added more detail and depth."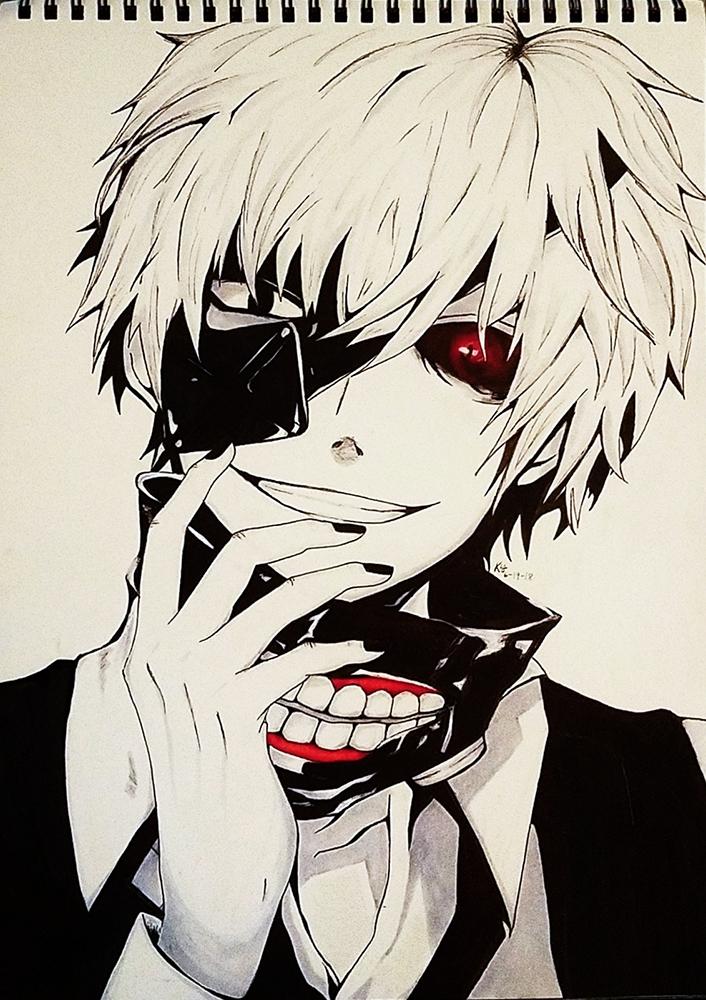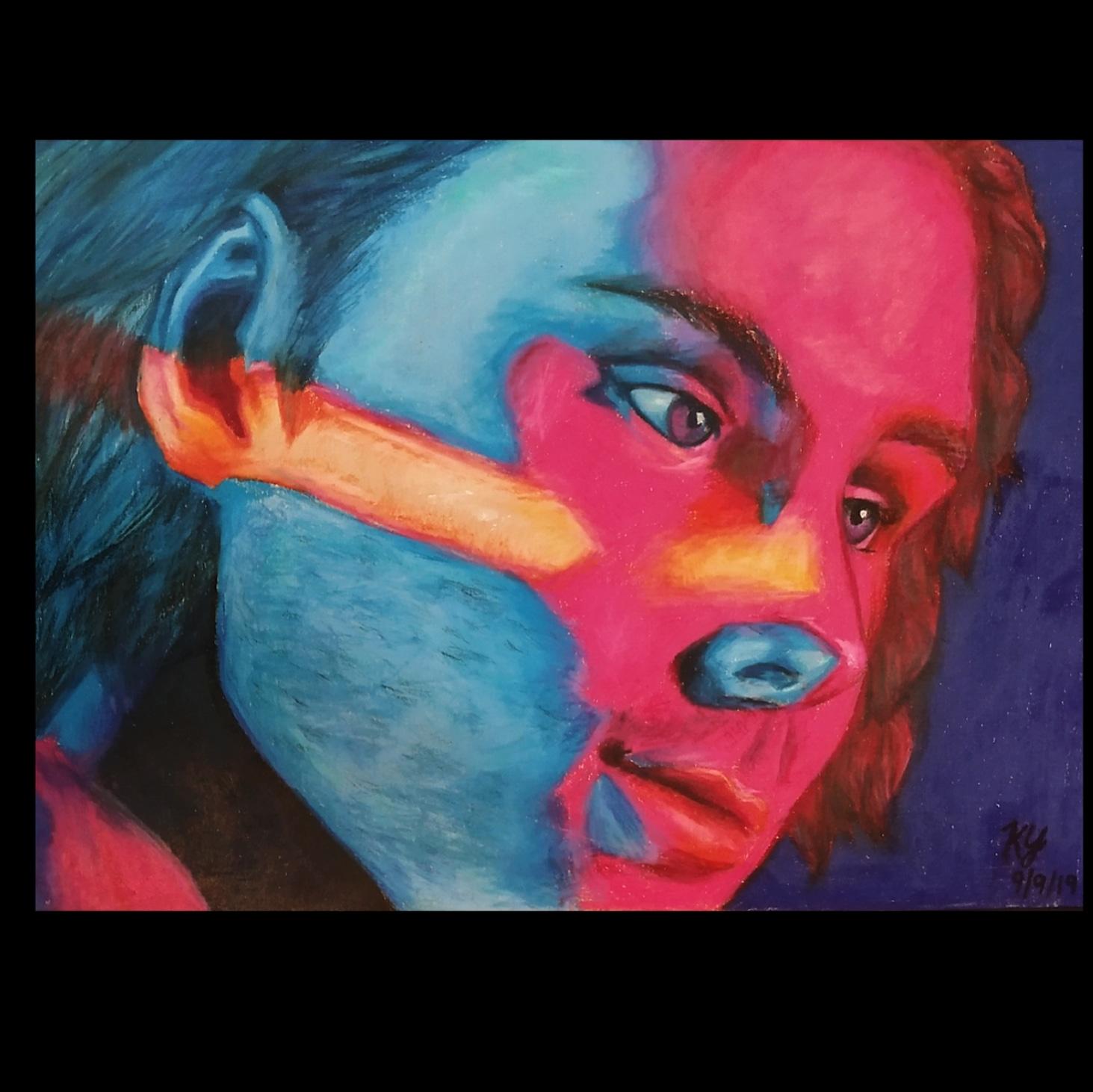 The images shown are two works by Kinsey York. 
The first drawing, completed a year ago, (left) was created using ink and copic markers. York finds it to be one of her favorite pieces because of its simplistic yet detailed appearance.
The second piece (right) is one of the first major pieces York has created using colored pencil. This piece is a unique contrast to her usual style because of the vibrant colors incorporated into the picture. York is inspired by the new use of vibrant colors and feels encouraged to further explore new styles outside of her comfort zone. 
The best advice she can offer to new and younger artists is, "Practice means everything. While talent can make art techniques and methods easier to learn, an artist's work will not improve without continual effort."
About the Writer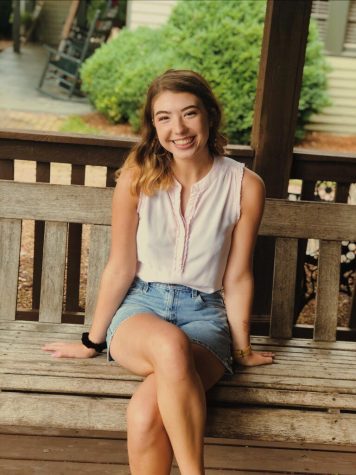 Kathryn Welch, Art Editor
Hello my name is Kathryn Welch, and I am the Art Editor for The Coffee Press. I am eighteen years old and currently a senior. My two favorite activities...