The end of daylight savings time affects all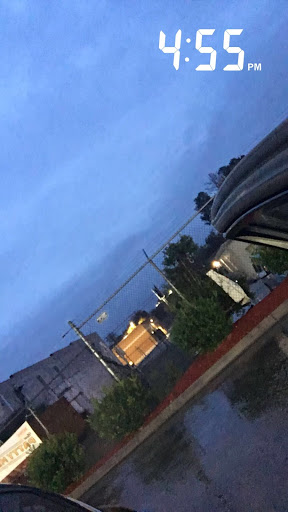 The end of daylight savings time is when residents of the United States gain an hour of sleep but lose an hour of daylight in the evenings. Daylight savings time ended on Sunday, November 2. Some people are a fan of it, but others are not.
During the 1700s farmers needed the extra daylight to work on the farm and get all of their required chores done, but now they have both electricity and advanced tools that allow them to work whenever they want. 
However, this shift in time is now affecting everyone: adults who work all day, children who play sports after school, and students who get off the bus when it's already dark. This affects everyone having plans like doing yard work, taking your dog for a walk at the park, and  gardening.
When asked how the end of daylight savings time affected her ride home on the bus, CCCHS student Kaydee Hobbs said, "I don't like getting off the bus and it's already dark; it makes me unmotivated to do stuff that I have to do, and it being dark makes me just want to go home and sleep."
When daylight savings time ends, some individuals suffer through seasonal affective disorder in the winter months. Seasonal affective disorder is a mood disorder characterized by depression at the same time every year and is often caused by a lack of sunlight. 
In an effort to remedy these problems, Tennessee is trying to pass a bill to remain on daylight savings time year-round. 
According to the Tennessean, house members voted 86-5 for legislation that would scrap the twice annual time swift. However, this can only occur if Congress votes to allow each state to adopt laws enacting daylight savings time year-round. 
This is the solution that we need. More daylight means more productivity and more productivity means more happiness for all. 
About the Writer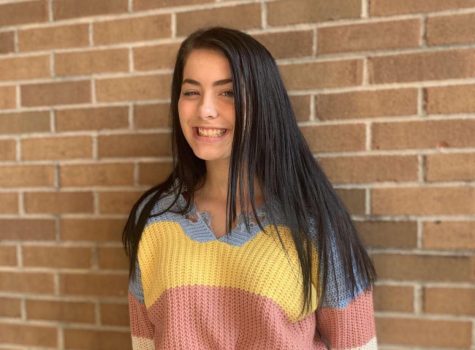 Aubrie Holder, Sports Writer
My name is Aubrie Holder and I'm a senior this year. This is my third year being on the journalism staff, and I couldn't be happier. I'm on the CCHS...