2019-2020 Basketball Season Features Hard Goodbyes to Seniors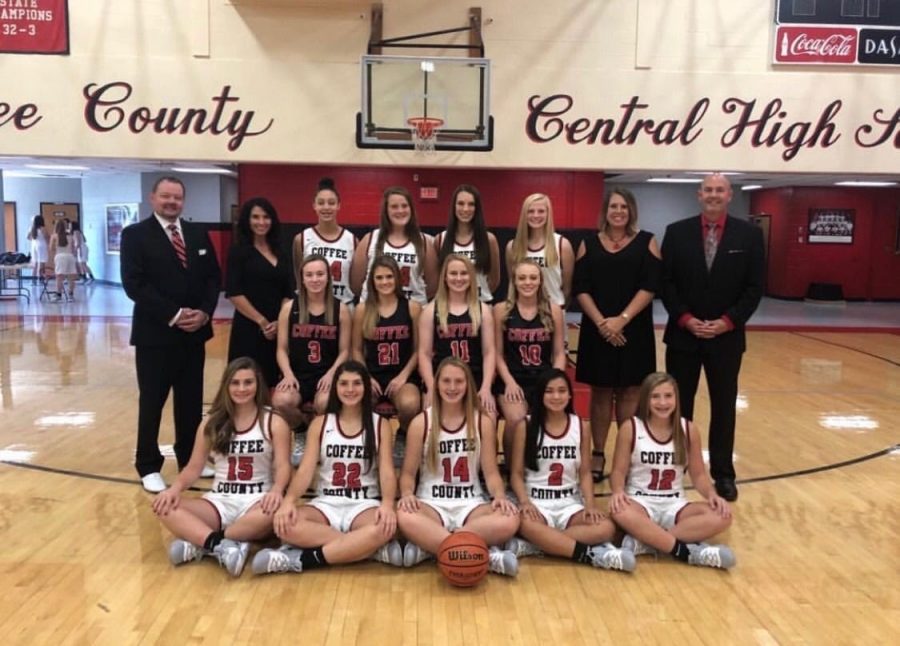 As basketball season begins to heat up, and it will be emotional for the senior Lady Raider seniors as they play their last season on this team. The seniors are Jenna Garretson, Ellie Graham, Keelie Hillis and Morgan Jones.
One of the seniors Jenna Garrettson is going to Lee University on a soccer scholarship, but she's always loved basketball since middle school. Her coach and family are the ones who inspired her to get into basketball in the first place. 
For advice to any future basketball players Jenna said, "Everything goes faster than you think, so take on every moment."
Another senior Ellie Graham is really excited for this year with all of her friends, but she will miss it next year. She plans on majoring in business, and the University of Tennessee at Knoxville is her dream school. 
Her family and friends helped her achieve her goals. For advice to any future basketball players Ellie said, "Always work your hardest."
Another senior Keelie Hillis has mixed emotions. She is ready to start the next chapter of her life and go to college, but she is going to miss the girls and the whole team aspect when she graduates.
She plans on majoring in pre-med or nursing. Also, she will be attending Middle Tennessee State University because they offer the best programs for her future career and will provide her with the best scholarships for her. 
Her grandparents and their hard work throughout their life is what has inspired her the most. She wants to be able to provide for her children and grandchildren like they did for her. 
She plans to be a dermatologist or physician's assistant. She offers the following advice for future basketball players: "My main advice for basketball athletes and mainly all athletes in general is always remember you're playing for God and always have fun while you're doing it because that's why you started to play the sport in the first place." 
Furthermore, head basketball coach of the Lady Raiders Joe Pat Cope said, "This group of girls are very special just because they are a very close bunch, and they've got an unbelievable work ethic. I'll come up here on Sundays to watch films, and there are always three or four of them shooting in the gym, taking private lessons, playing AAU, working on their own. If we don't have practice or a game, Elle or Bella will have sleepovers and they will all come up here together and practice on the weekend. I think it just makes us better on the court because of the way they hang together off the court."
About the Writer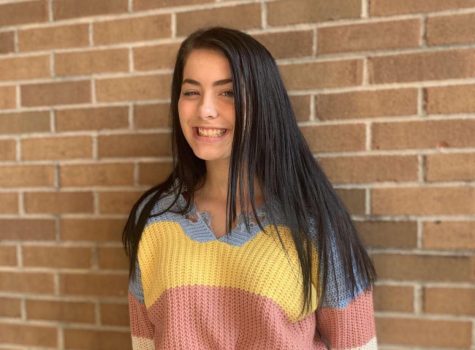 Aubrie Holder, Sports Writer
My name is Aubrie Holder and I'm a senior this year. This is my third year being on the journalism staff, and I couldn't be happier. I'm on the CCHS...