Mat Kearney performs at the Walker Theatre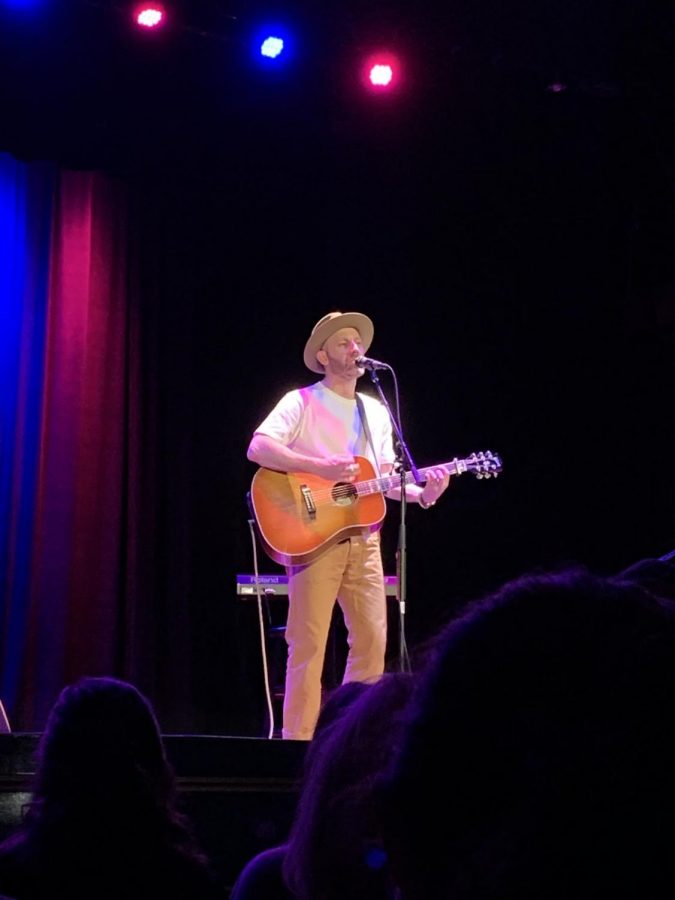 On Feb. 11, I attended Mat Kearney's concert in Chattanooga, Tenn. with my aunt. His music is a variety of genres including soft rock, folk and hip hop. This was his City of Black & White (Revisited) Acoustic Tour.
We've been wanting to see Mat Kearney in concert for a while. 
The concert started at 8 p.m. and we arrived about 45 minutes early.
We bought seats in the fourth row on the left side, and the view was amazing! The Walker Theatre is a really small venue, so it felt like we were right next to the stage.
The concert's opener was Eli Tuplin. He performed several songs and then played the piano during Kearney's set.
Since this was his acoustic tour, it was just Kearney on the guitar, Tuplin on the piano and Steve Goold on the percussion instruments.
Kearney is a very family-friendly artist, so there were a variety of ages at the concert.
He performed around 16 songs and then came back for an encore. My favorite songs that he played were "Chicago" and "Hey Mama."
Kearney is an excellent musician and his performance was incredibly entertaining. Between every couple of songs, Kearney would explain his writing process and what inspired him to create every song. 
For example, before Kearney played "Rochester," he told us that it was based on his father's difficult upbringing and unique life.
This added personal detail to his performance and helped the audience connect with his songs.
Towards the end of the concert, Kearney threw his guitar pick into the crowd and my aunt and I  caught it! 
I really enjoyed Kearney's acoustic concert, and I'm already looking forward to his next tour.
If you don't already know Mat Kearney, you should definitely check out his music. His most recent album, Crazy Talk, is available for streaming on Spotify, Youtube and many other services.
About the Writer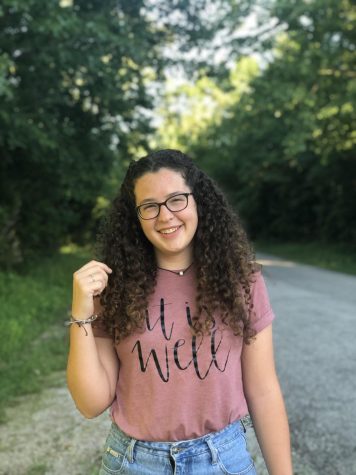 Ali Lemmons, Copy Editor
My name is Ali Lemmons and I am 17 years old and a senior at CCHS. This year I am a member of the Coffee Press, the Raider yearbook, student government,...