Artist Insider: Zoe Mills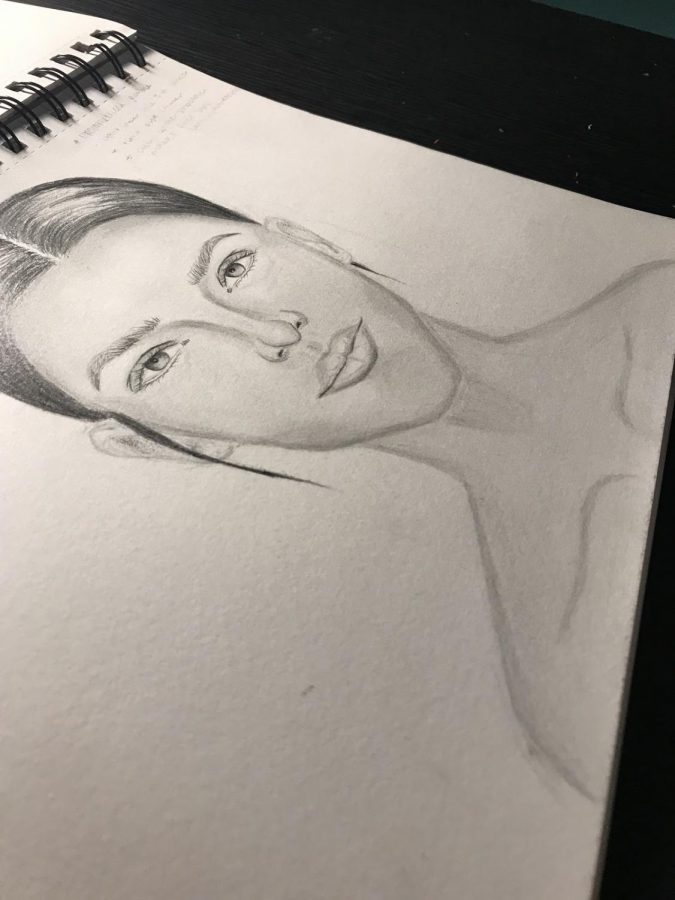 CCCHS junior, Zoe Mills, provides insight into her personal and creative style regarding her artistic ability.
Mills recalls her creative impulses stemming from a young age as "drawing all over the walls much to my parents dismay." She has always found art to be more of a hobby than her passion, essentially considering it more like doodling.
According to Mills, her inspiration comes from
 a place of boredom. She states, "I have a bit of a hard time focusing on one task at a time. So giving my hands something to do like sketching while watching a movie or listening to a lecture really helps me focus."
Mills' favorite artist is James Franco, who reminds her that scale and realism do not make up all art.
She does not plan to pursue a degree in art because she finds it to be a good distraction in her free time. Mills is still in search of a set plan after high school, but her dream is to attend University of Colorado Boulder.
Her favorite media to work in is water based fine liners. When asked how she would describe her artistic style, Mills replied, "crispy." Her favorite work she has created is an abstract hands drawing.
She advises younger artists not to contrive creativity through repetitive practice, but rather to allow artistic expression to flow freely.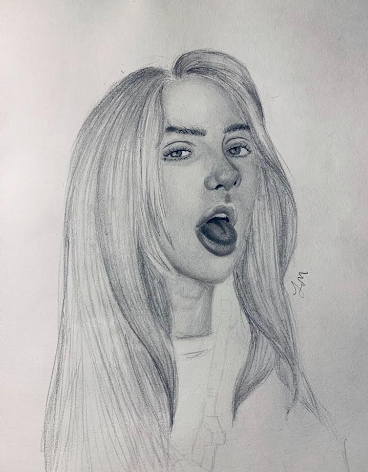 About the Writer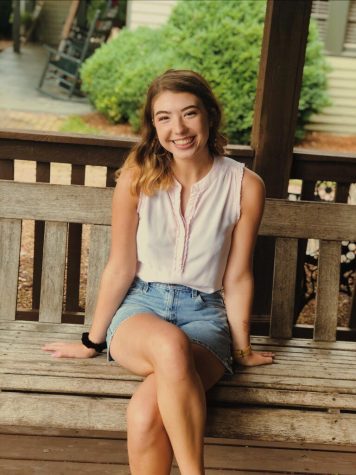 Kathryn Welch, Art Editor
Hello my name is Kathryn Welch, and I am the Art Editor for The Coffee Press. I am eighteen years old and currently a senior. My two favorite activities...