Beloved game show host, Alex Trebek, has passed away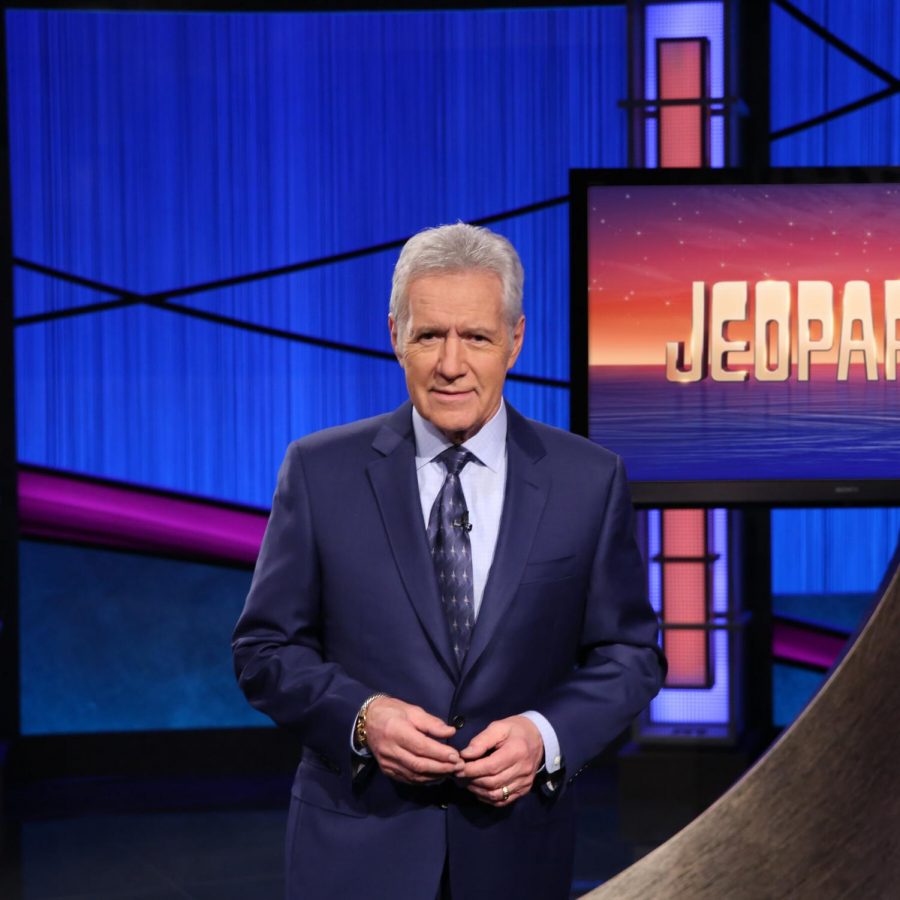 George Alexandar Trebek, known for hosting the hit game show "Jeopardy!" passed away in his sleep on November 8, 2020. He was 80 years old at the time of his death.
Trebek was born in Sudbury, Canada on July 22, 1940. He revealed in March of 2019 that he had been diagnosed with stage 4 pancreatic cancer, which would ultimately cause him to pass.
In an article by Erin Jensen from USA Today, Trebek was reported as saying, "It was not devastating news to me. Throughout my life, I've always wondered about how courageous a human being I was. I just look at it as, it's part of life. Does that mean I'm courageous because I'm dealing with it? No, I could be scared to death, and I'd still have to deal with it. But I'm not scared to death, so maybe I am courageous."
Trebek first went to school to study philosophy, but he later decided to move on to Journalism. After working a while for the Canadian Broadcasting Corporation, he tried his hand at hosting game shows.
He became the host for a Canadian teen quiz show called "Reach for the Top," and he would later host a show titled "The Wizard of Odds" as his first American game show. After hosting various other shows, he began his career as the host of "Jeopardy!" in 1984, which would be his job until his death.
Alex had two biological children with his second wife, Jean Trebek, named Emily and Matthew. Trebek also had an adoptive Daughter, Nicky.
Trebek was an inspiration to millions across the U.S. His bright, vibrant personality made you feel like he was talking directly to you through the television.
Mike Richards, the executive producer for "Jeopardy" said in a tribute to Trebek, "He will forever be an inspiration for his constant desire to learn, his kindness and for his love of his family."
About the Writer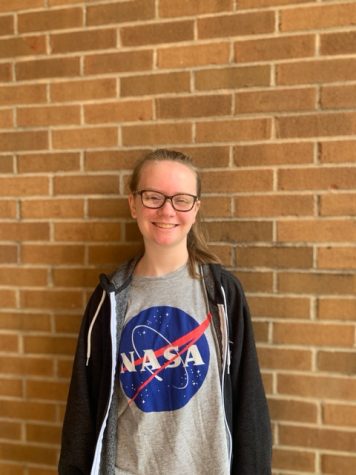 Lindsey Landrum, Opinions-Editorial Editor
My name is Lindsey Landrum and I'm a Sophomore at CCCHS. I like to play the piano, sing, and play disc golf. I'm also Assistant Student Leader for...