The Power Five Football Program makes history as the first female college football player walks on the field
Vanderbilt soccer player, Sarah Fuller, took on a new task of becoming a kicker. On November 28th, 2020 Fuller was the talk of football and had made a name for herself. 
The other kickers for Vanderbilt, Pierson Cooke and Wes Farley, at this point had been just three for seven on field goal attempts. 
A change had to be made after the team had now fallen to a 0-7 season. The team decided to take a chance on Fuller and the results still may pay off.  
After waiting past halftime, Fuller finally had a chance to prove herself. She performed a squib kick that traveled thirty yards up the field. 
This impressive kick not only made history but may have certified her chances of committing to the team long term. 
Fuller stated, "I'll stay as long as they want me, till they like, kick me off." The now-famous walk-on for Vanderbilt could be staying long term and making more history at any moment. 
On December 1st, articles went out explaining that Fuller would travel with the team to kick against Georgia. 
After the historic night, Fuller was nominated as the Southeastern Conference Special Teams Player of the Week. 
Vanderbilt wasn't full of complete great news though as they lost the game, and fell to 0-8. 
This record alongside the last seven years of losing records pushed Vandy to lean towards a new coach. 
Head coach, Derek Mason, was fired on November 29th. The decision was put together after a 41-0 loss in Fuller's debut alongside his head coaching record of 27-55 over the last seven years.
In conclusion, the moving of Mason and bringing in Fuller could prove helpful to the Commodores, but only time will tell with the history-making decisions. 
About the Writer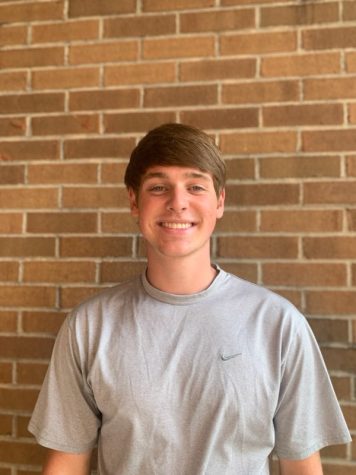 Nic Watkins, Sports Editor
Hello! My name is Nicholas Watkins and I'm a senior. I'm a Spikeball enthusiast and an assistant in many clubs in our school. I'm a sports editor...