A Middle Tennessee favorite has come to Manchester
Sir Pizza, a small town pizza chain that originated in Murfreesboro, Tenn., and has since been franchised, is opening soon in Manchester.
While not much is known just yet, the sign is hanging on the storefront in town at 175-177 Relco Drive to be exact.
The restaurant will be located in the small strip mall next to large stores and restaurants frequented in Manchester; these include Jefferson's, Los 3 Amigos, and Dollar Tree.
This surprise has been an exciting topic for many in Manchester who frequent 30-minute trips to get some of their food. Others have not even heard about the chain but are open to the new place to eat.
The buzz of Manchester's new addition is sweeping through Coffee County, and CCCHS is no different.
Freshman student Kailee Rossman was thrilled when asked about the new opening saying, "I haven't had Sir Pizza in a couple of years, but I can remember their pizza being amazing when I went. Their pepperoni is my all-time favorite."
Another student, junior Luke Beachboard, commented, "They have extremely great pizza and service."
This hometown pizza restaurant has food that will always top the quality of Manchester's fast-food pizza chains. Sir Pizza serves, of course, pizza with many toppings, but several patrons enjoy the number of other foods they offer.
Sir Pizza sells many appetizers, sandwiches, salads, pasta, and dessert. There truly is a meal for everyone in your family to enjoy!
Not only is their food great, but the atmosphere will make Sir Pizza another teenage hangout for years to come. Teens are always looking for a place to spend time and eat, and if this Sir Pizza is anything like the ones in Murfreesboro, it will certainly become that.
Update: Manchester's Sir Pizza location has a Facebook page where they have announced that they hope to be open in early February.
About the Writer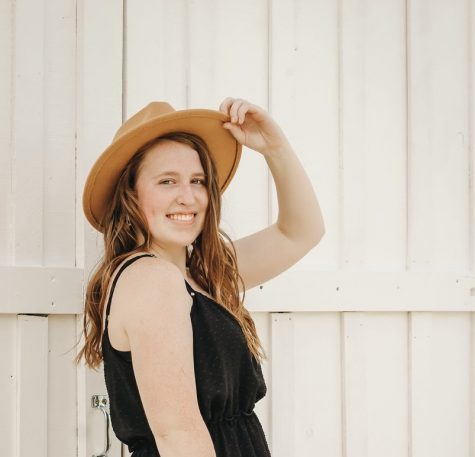 Shelby Watkins, Editor-in-Chief
My name is Shelby Watkins, and I'm a senior this year. I am the leader of Refuge 305, Student Ambassador in student government, and am the Editor-in-Chief...