Homeschooler plays sports for public school
Coffee County sophomore, Travis Martin, plays football and runs track for the school. He has been homeschooled his whole life. 
Martin has thought about enrolling in public school so he can have more interaction with others but never has. 
Being homeschooled and playing sports for a public school requires a lot of paperwork and information for anyone to be eligible. 
Martin played youth football and he wanted to continue to pursue his dream so he started playing for Coffee County. 
Also, he wanted to get faster, so he joined the track team. He's been playing football for 5 years and has been running for 2 years. His goal is to play football for UT, and if that doesn't work out he wants to work for his dad. 
School sports are a great way to meet new people and further your sports career.  If you are passionate about a sport, don't let being homeschooled stop you from starting your future. Take it from Martin, "I feel so blessed to have the opportunity to play sports for this school". If you are interested in playing sports but are homeschooled or virtual, contact the school or someone who plays sports to get more information.
About the Writer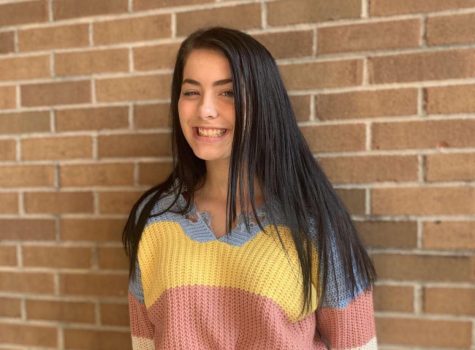 Aubrie Holder, Sports Writer
My name is Aubrie Holder and I'm a senior this year. This is my third year being on the journalism staff, and I couldn't be happier. I'm on the CCHS...