The Oscars this year were virtual, but the actor's outfits did not disappoint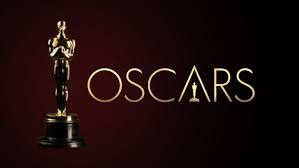 Connor Fox and Elizabeth Brown have made their return to rate our favorite celebrities' outfits. 
Unlike the Grammys, we were obsessed with most of these outfits. 
Starting extremely strong, the queen herself: Zendaya. Yellow is her color, and no one else can reserve the right to wear it.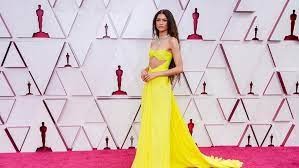 Coming in a close second, we have Margo Robbie. The lovely actress wore a beautiful gray, flowery dress supplied by Chanel.
She produced "Promising Young Woman," and it was nominated for Best Picture.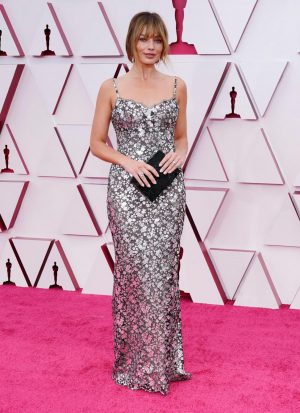 The beautiful Regina King gave us a stunning Louis Vuitton Cinderella blue dress. If anyone could rock that dress, it was definitely Mrs. King. 
She was not directly nominated, but she directed "One Night in Miami." This production was nominated for several different things.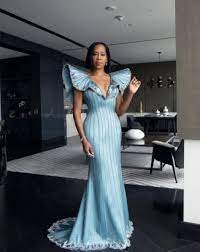 Carey Mulligan, who was nominated for best actress in a leading role, wore the most beautiful orange two-piece. This color is very hard to pull off, and personally, my mother would have a cow if I wore this shade.
However, Mulligan absolutely pulled it off.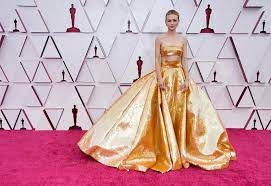 Saving one of the most iconic fits for last, Colman Domingo served the red carpet this year in a custom pink Versace suit. Domingo utilized his fashion-forward looks while hosted the Oscars: After Dark show.