Tennessee's new ban leaves people infuriated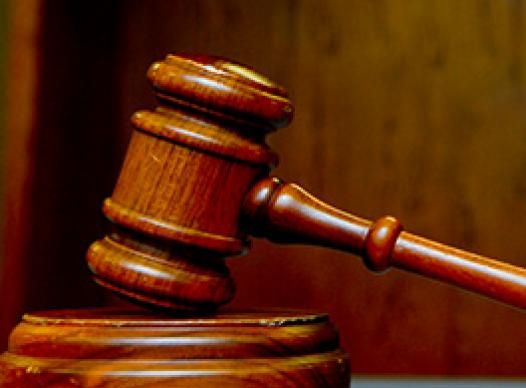 Many are concerned that Tennessee is stripping freedom from its residents who happen to be under 18 by passing a new law concerning the rights of transgender youth. 
The Governor, Bill Lee, passed a law on March 2, banning all forms of gender-affirming care for minors under 18. The new law will come into effect July 1, 2023. 
Youth that are already receiving treatment will be forced to stop after March 1, 2024. Youth that have not yet received treatment by July 1, 2023  will not be able to obtain any kind of treatment to swap their gender. 
Tennessee is not the first state to aggravate the LGBT+ community in this way. Our state hopped on the trend after Alabama, Arkansas, Texas, and Arizona passed the law. 
The American Civil Liberties Union, better known as ACLU, quoted three organizations: themselves, another called the ACLU of Tennessee, and Lambda Legal. 
They listed this law as dangerous. The companies claim Governor Bill Lee does not hide his discrimination against our youths' freedom.
"Instead, they've chosen fearmongering, misrepresentations, intimidation, and extremist politics over the rights of families and the lives of transgender youth in Tennessee."