Is Disney+ More of a Disney-?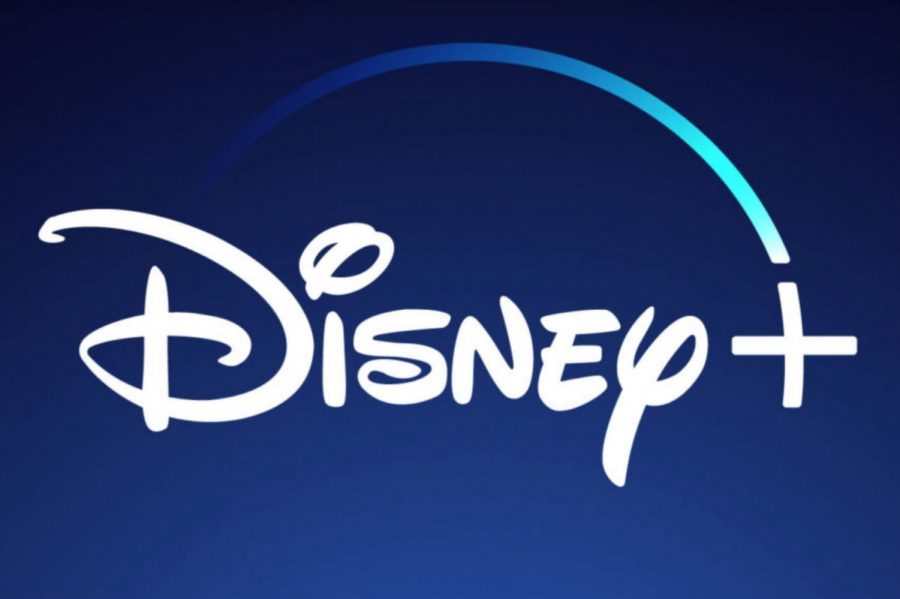 Disney+ initially launched less than a month ago, on November 12th and immediately became one of the most popular streaming services in the world.
You can now binge however many Disney Channel original shows and movies your heart desires, no matter how obscure. 
Disney+ boasts an appealing lineup of almost every movie, TV show, and documentary that Disney or a Disney-owned company has ever produced. This includes popular franchises such as Star Wars, The Avengers, Pirates of the Caribbean and Pixar.
Furthermore, Disney+ offers several movies and TV shows exclusive to the platform, such as The Mandolorian, High School Musical: The Musical: The Series, and Encore!
But the best feature of Disney+ isn't anything the platform offers, it's the price: only $6.99 a month, with no ads. For comparison, Netflix is $8.99 per month, Hulu is $6.99 a month with ads and HBO is a whopping $14.99 a month.
For parents of young children, this is great news. They can easily access hours of kid-friendly entertainment for only seven dollars a month – something no streaming service has offered before. 
No streaming service is without flaws; however,  Disney+ has quite a few. The most annoying issue I've come across would be its search engine. When I go to search for something relatively straightforward, such as Tangled, the search engine pulls up at least a million completely unrelated results.
In addition to that, the movie you're searching for isn't always the top result, making the search much more strenuous than it needs to be. 
And not everything that Disney advertises as being on Disney+ is actually available yet. For instance, I tried to watch Star Wars: The Last Jedi a few days ago, and it said that the movie wouldn't be available on Disney+ until December 26th. Which isn't that surprising considering that The Last Jedi is still on Netflix, but I was disappointed nonetheless.
The only other faults I've noticed have been some minor glitches. Sometimes when I hit play on a title, a message appears that reads "Error: malformed data." However, it usually starts playing once I hit the play button a second time. 
While these issues are annoying, they are relatively minor and will likely be fixed in future updates. No streaming service is perfect, especially when they've only just launched, but it will continue to improve over time.
In short, Disney+ is definitely a bargain at only $6.99 a month. Whether you're a parent, a kid, or just someone who's trying to relive your childhood through Disney movies, Disney+ is definitely a streaming service worth investing in.
About the Writer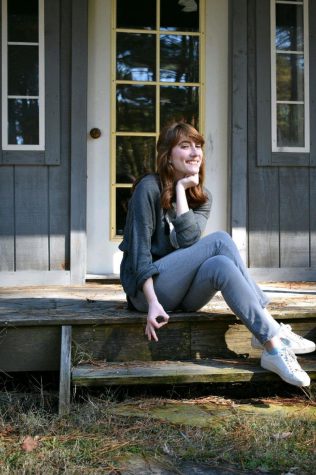 Melanie McKelvey, News Editor
My name is Melanie McKelvey, and I am a senior at Coffee County Central High School. My favorite hobbies include reading, writing, and making other people...