Bonnaroo Break Down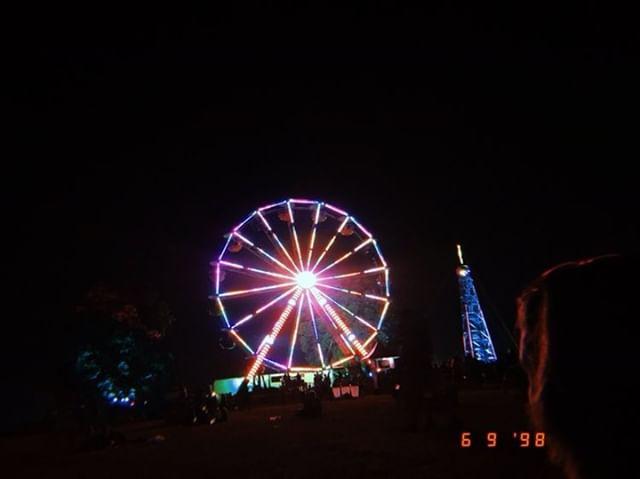 Aryana Hamrick, Lifestyles and Entertainment Editor
January 16, 2019
The Bonnaroo Lineup hit all platforms of social media on Tuesday, January 8, 2019. The music and arts festival had left clues as to who would be playing, but had not confirmed until now. There will be some returning artists, such as Phish, a Superjam curated by GRiZ, and the returning of the Grand Ole Opry. More information on the Grand Ole Opry and the Superjam will be released at a later date. However, what we know of the two is that they are a returning feature from previous years.
To make the assessment of the lineup easier, they have been sorted into six main categories: Hip Hop, Rave, Indie, Rock, Country, and Pop. Electronic Dance music, Dubstep, Trap music and the likes all fall under the category of Rave music. All music with an Indie or Folk background have been grouped into Indie music, and all types of Rock, Blues and Metal bands are under the Rock category.
On Thursday June 13, 2019, there will be 16 known shows.
Two Hip Hop: SABA, and Jack Harlow.
Seven Rave: Space Jesus, EPROM, Shlump, Sunsquabi, Hekler, Dorfex Bos, and 12th Planet.
Two Rock: All Them Witches, The Comet Is Coming
Four Indie: The Nude Party, Rolling Blackouts Coastal Fever, Caroline Rose, and Donna Missal.
Two Pop: Peach Pit, and Magic City Hippies.
Country: Performances featured by The Grand Ole Opry.
On Friday June 14, 2019, there will be 32 shows.
Five Hip Hop: Childish Gambino, Brockhampton, Girl Talk, K. Flay, and Tyla Yaweh.
Ten Rave: Rl Grime, Jade Cicada, Medasin, Ducky, Mersiv, Crooked Colours, IBEYI, Griz, Nghtmre, and Liquid Stranger.
Seven Indie: Solange, The Avett Brothers, Beach House, Courtney Barnett, AJR, Cherry Glazerr, and The Teskey Brothers.
Six Rock: Phish, Catfish and The Bottlemen, Parquet Courts, Rival Sons, Gojira, and Deafheaven.
One Pop: Monsieur Perine.
One Son Jarocho: Las Cafeteras.
One Indian Classical: Anoushka Shankar.
One Global Fusion*: Nahko and Medicine For The People.
*Global Fusion is a music genre featuring different types of non-Western genres. Son Jarocho is a folk Mexican style of music. *
On Saturday June 15, 2019, there will be 31 shows.
Eight Hip Hop: Post Malone, The Lonely Island, Juice Wrld, Gucci Mane, Gramatik, Quinn XCII, Tokimorista, and Little Simz.
Six Rave: Clario, Snbrn, Memba, Odesza, ZHU and D.J Mel.
Seven Indie: Hozier, The Nationals, Joe Russo's Almost Dead, Hippo Campus, Rubblebucket, Deca Mahal, and Ruston Kelly.
Five Rock: Jim James, Unknown Mortal Orchestra, Bishop Briggs, The Record Company, and Whipped Cream.
Four Country: Kacey Musgraves, John Prien, Marian Morris, and Shovels and Rope.
One Pop: Chelsea Cutler.
On the last night of Bonnaroo, Sunday June 16, 2019, there will be 24 shows.
Four Hip Hip: Cardi B, Hobo Johnson and the Lovemakers, Lil Dicky, and Iglooghost.
Six Rave: Illenium, G. Jones, AC Slater, The Soul Rebels, Dombresky, and CID.
Six Rock: Phish, Brandi Carlile, Walk the Moon, Mac Demarco, Bombino, and Kikagaku Moyo.
Six Indie: The Lumineers, Faye Webster, Trampled by Turtles, The Lemon Twigs, Two Feet, and Ripe.
One Pop: King Princess.
One Country: The Wood Brothers
Phish will be headlining on Friday, June 14, and again on Sunday, June 16, having three shows total. Space Jesus will also have two shows, one on Thursday, June 13, with a back to back session with EPROM and Shlump and again on Saturday, June 15. If more information is needed, a link to the Bonnaroo website is provided, where tier 4 tickets are still being sold for a limited time. 
Roo In Review
Roo in Review is just a compilation of photos taken at Bonnaroo by the students and staff in previous years.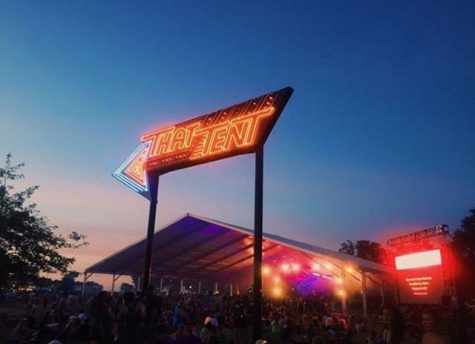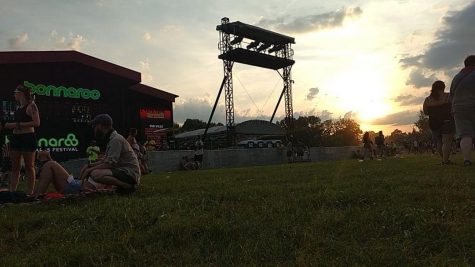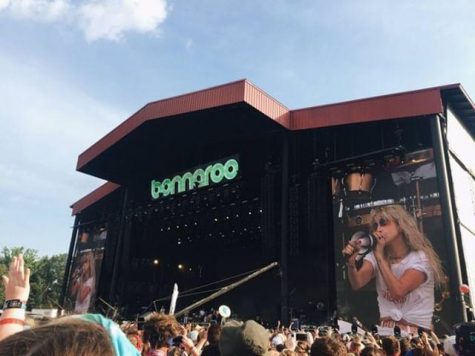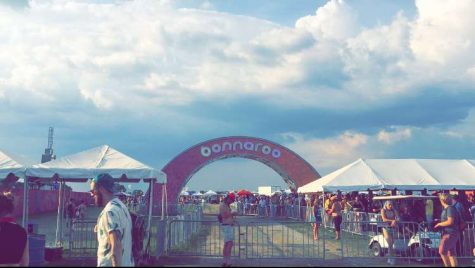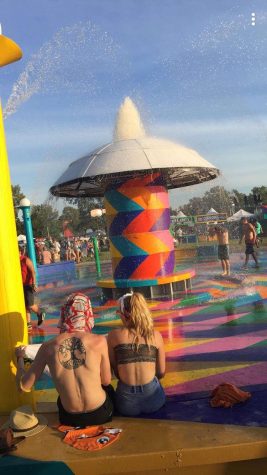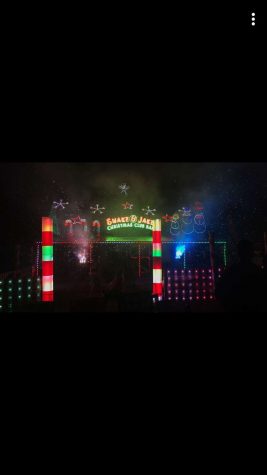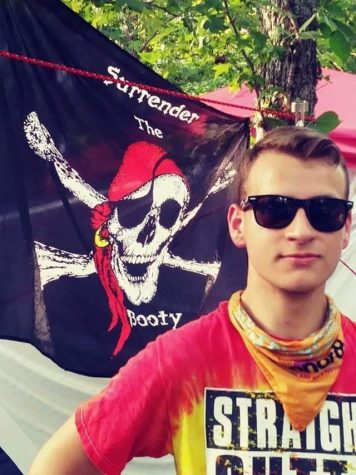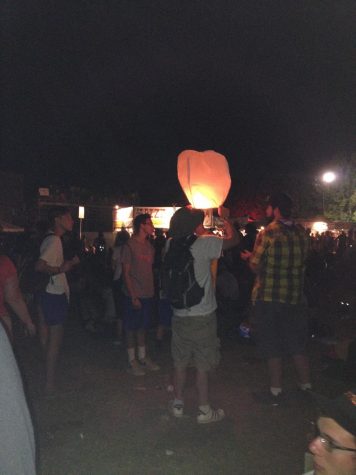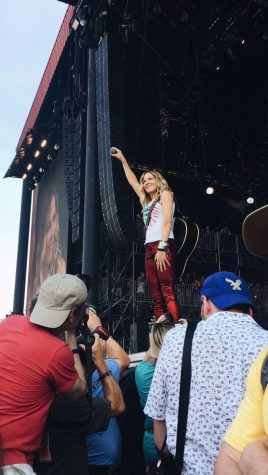 About the Contributor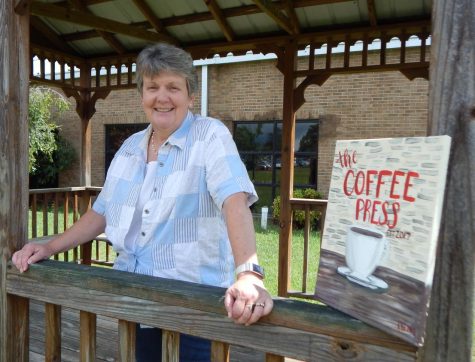 Rhonda Winton, Adviser
My name is Rhonda Winton, and I am the adviser of this wonderful group of journalists.They are teaching me about technology, and I am refining their writing...