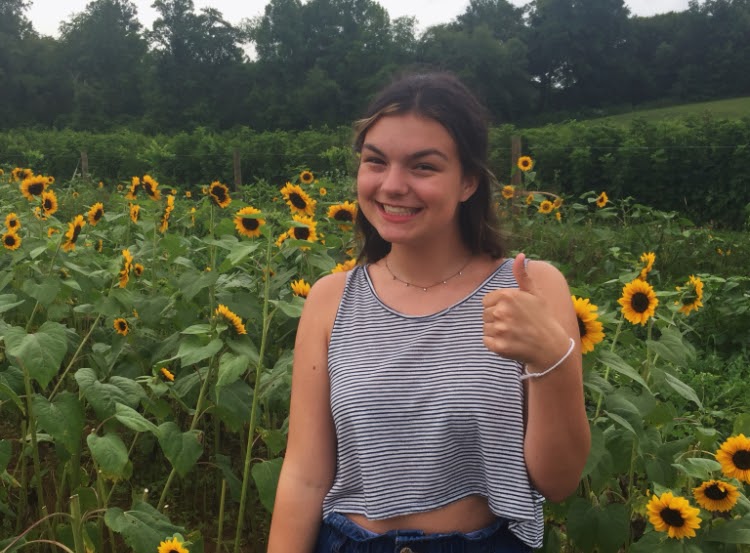 My name is Jaxen B E Waggoner. The B E stands for Bonnie Elizabeth. Except I'm stealing this from Junie B. Jones and she just likes B and that's all. 
I was named after my grandpa. 'Cause he is my grandpa, of course! 
And wait till you hear this!
The other day Mrs., she has another name but I just like Mrs. and that's all, told us some very exciting news. I GET TO BE COPY EDITOR AND SOCIAL MEDIA MANAGER! I'm very excited. 
And guess what? 
I'm now in eleventh grade, and I like to dance, and take pictures, and I'm in Student Government,
and I really like Sonic.
Yippee!!
Jaxen Waggoner, Copy Editor and Social Media Manager
Nov 19, 2020

Common Core is the antithesis of a good education

(Story)

Nov 02, 2020

Nigeria has taken over the internet, but why?

(Story)

Oct 26, 2020

2020: A year in review

(Story)

Sep 21, 2020

A new club spikes interest at CCCHS

(Media)